Venue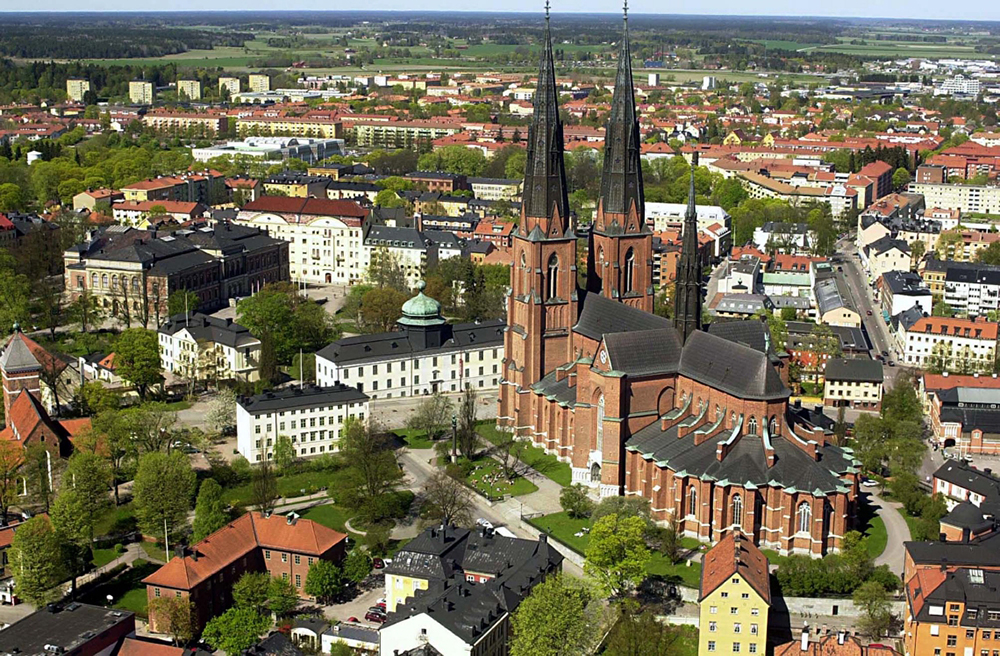 Aerial view of Uppsala. The University Main Building is located to the left. Photo: Teddy Thörnlund.
Uppsala
Uppsala is Sweden's fourth largest city, located 70 km north of the capital Stockholm and close to Stockholm-Arlanda airport.
Uppsala has a rich history and plenty of things to see and do. For more information, visit Destination Uppsala and especially their must-do list.
Uppsala University
Uppsala University is the oldest university in Sweden, founded in 1477, with a living cultural environment and extraordinary student life. There are 45,000 students here, and they are seen, heard, and noticed everywhere. World-class research and high quality education pursued here benefit society and business on a global level. The University is characterized by diversity and breadth, with international frontline research at nine faculties and limitless educational offerings at Bachelor's and Master's levels.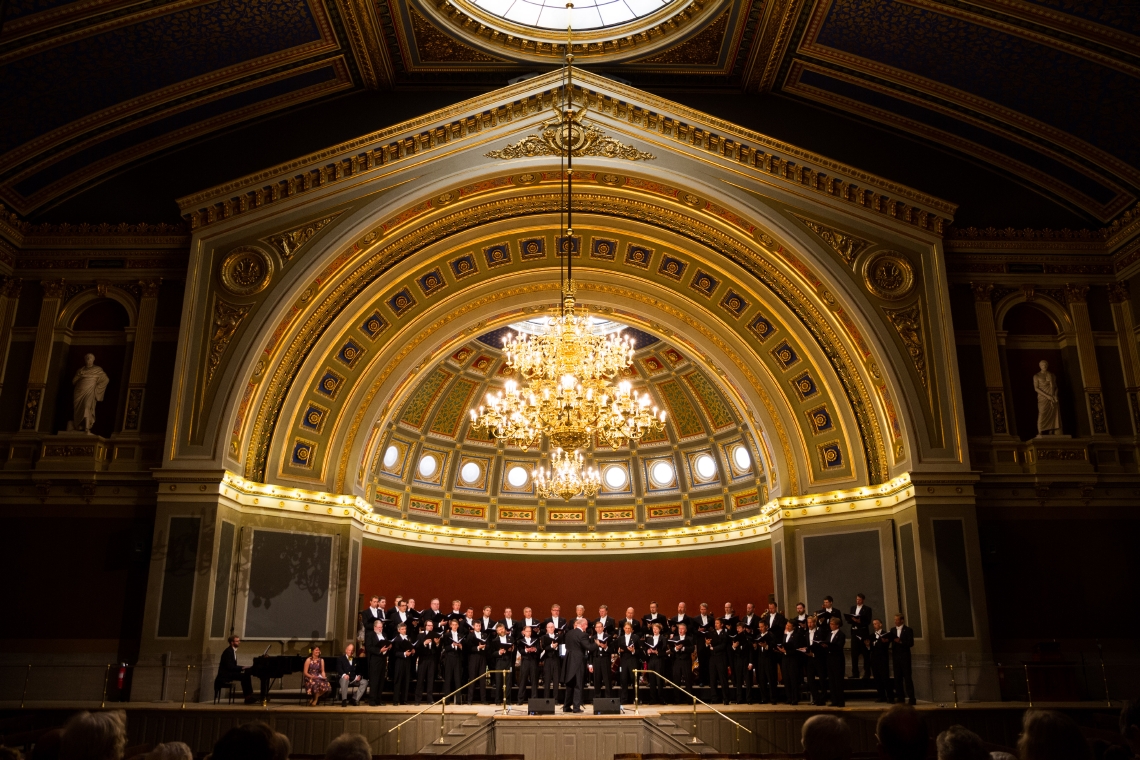 Concert in the auditorium of the University Main Building. Photo: David Naylor.
Conference venue
The conference will be held in the beautiful University Main Building, built in the 1880s and today used for lectures, conferences, concerts and academic festivities.
The University Main Building is situated in the city centre of Uppsala, at the crossroads of S:t Olofsgatan and Övre Slottsgatan, neighbour to the university museum Gustavianum and close to the Cathedral.
The gala dinner will be held at Rikssalen (the Hall of State) at Uppsala Castle.