Social events
Monday June 18th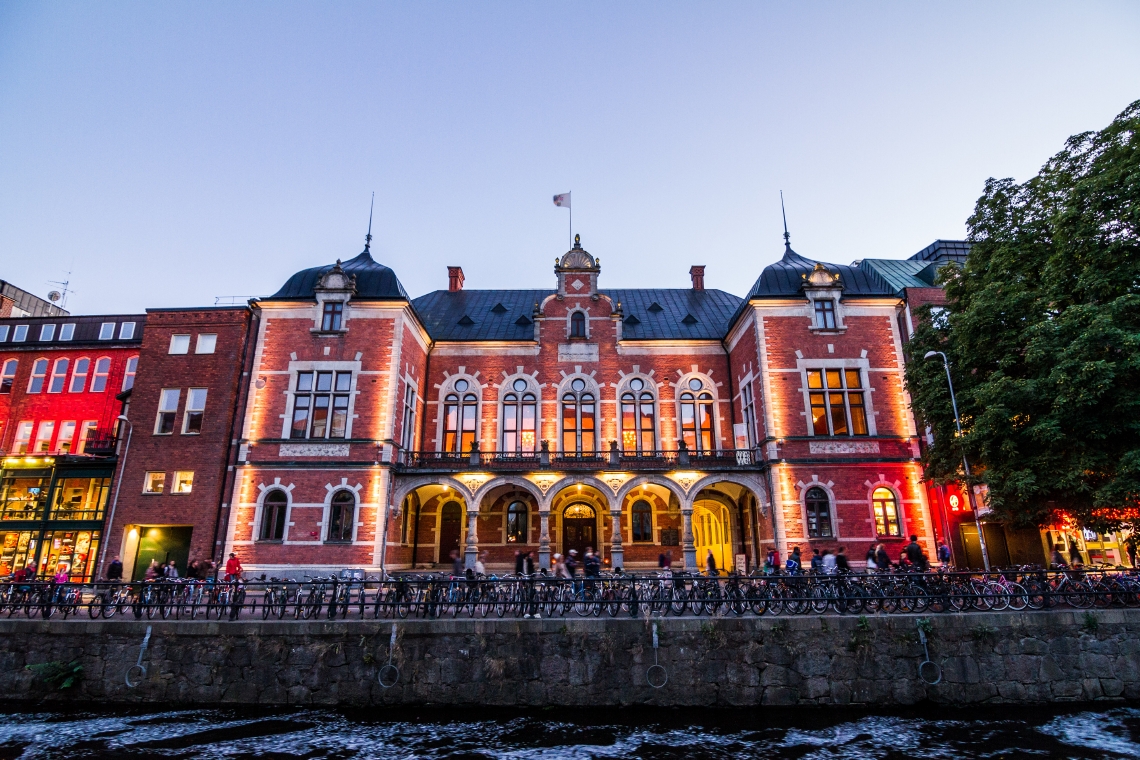 Norrlands Nation. Photo: David Naylor.
Welcome reception
The Welcome reception will be held at Norrlands nation, one of Uppsalas student nations, in their beautiful building from late 19th century. The evening will include dinner and drinks while mingling in the banquet hall and at the terrace overlooking the Fyris river.
Student nations
Uppsala have thirteen student 'nations', which are student societies that offer accommodations and scholarships as well as social activities such as associations, clubs, pubs, culture, sports and more.
Tuesday June 19th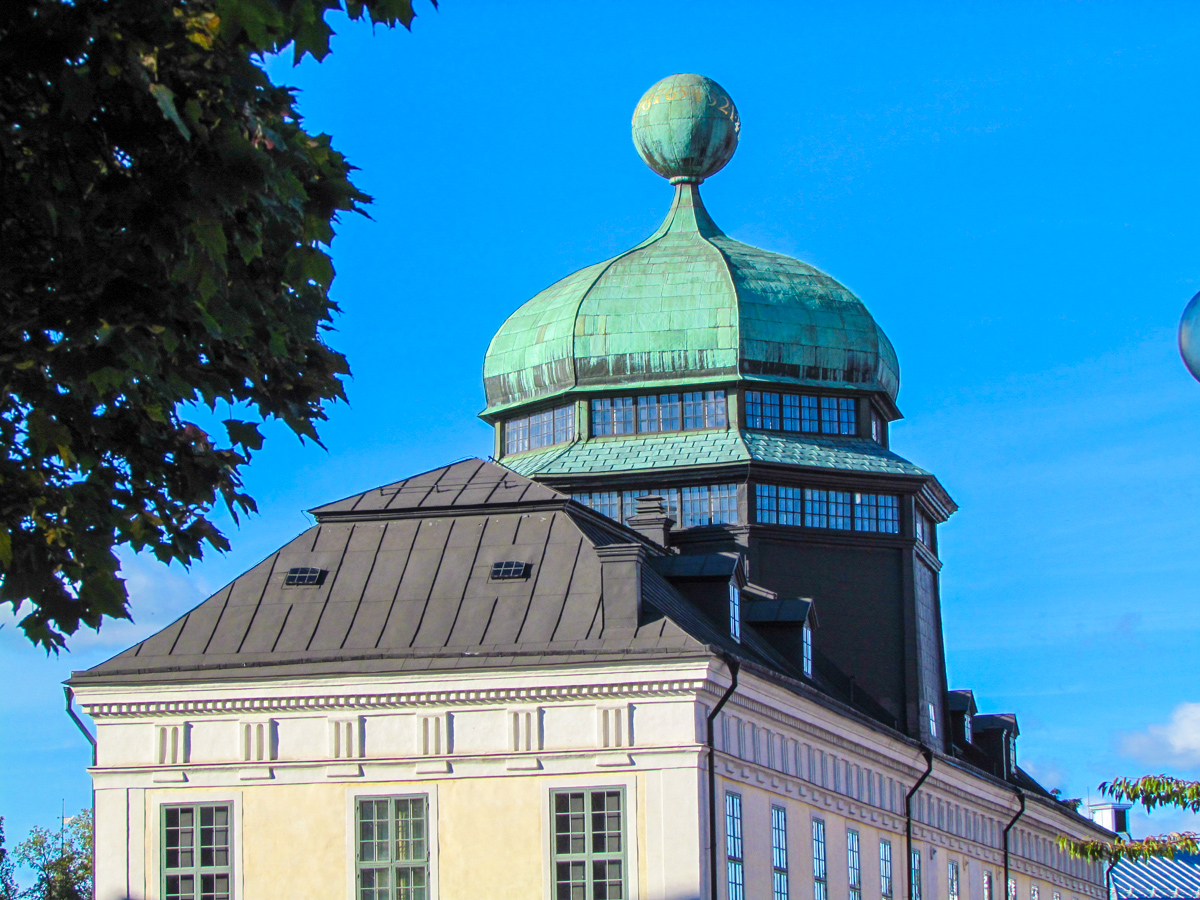 The university museum Gustavianum. Photo: Staffan Jacobson.
Visit at museum Gustavianum
A guided tour of our largest University museum, Gustavianum, will be offered.
Here you will find items from ancient Egypt, Iron Age boat burials as well as scientific instruments and other objects reflecting the history of the University. In the Anatomical Theater, located at the top floor and built in the late 1600s, dissections were carried out in front of medical students and paying public.
More information can be found here.
Get to know Uppsala
Take the chance to stroll around Uppsala on a guided tour. The guide will take you through the "big five" of Uppsala which includes the cathedral, the University Main Building, Carolina Rediviva, the castle and the Linnaeus garden. The tour takes approximately an hour and a half.
Wednesday June 20th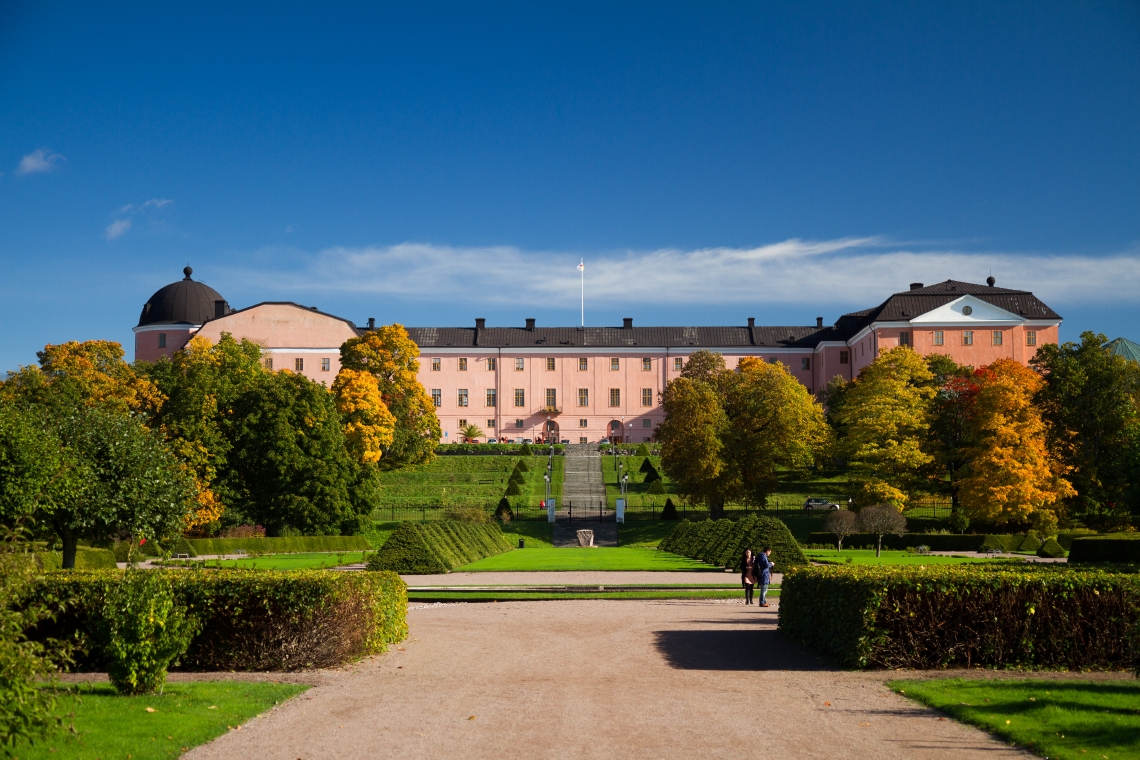 Uppsala Castle. Photo: David Naylor.
Gala dinner
The gala dinner will be held at Rikssalen (the Hall of State) at Uppsala Castle, located in the heart of Uppsala. Enjoy an evening in the old halls of Gustav Vasa.
Uppsala Castle
The construction of Uppsala Slott (Uppsala Castle) started in 1549, when Gustav Vasa was King of Sweden. Several major events in the history of Uppsala and Sweden took place here. In 1702 the Castle burned to the ground and was then reconstructed in 1740.